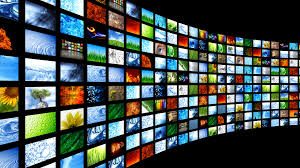 South East Opens Videos
LTSI Invitationals
Due to a decision being made by the tournament committee, the Invites will change to the 'L.T.S.I. ENGLISH OPENS' from September 2012.
LTSI ENGLISH
L.T.S.I. Tournaments Contact US
Only 425 allowed to enter - register NOW to guarantee entry
Online Entry System NOW LIVE
​Fully matted event (6 rings, 7 by 7 metre), ensuring your safety always
Best bespoke awards by far every time
Fully insured events
First aiders on site
Public canteen on location
Free meal for all officials
600 plus spectator seats provided (bleachers).