L.T.S.I. Tournaments are committed to charity – over £34,300 raised to date (below are just some we have supported)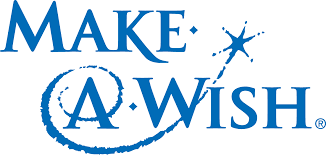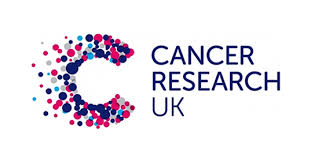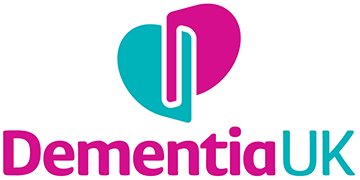 Count Down to the 2nd TKD Pure
www.originalitfmagazine.com
 please use these buttons to enter
2nd TaeKwonDo Pure Opens 2021 
Venue Address: Hertfordshire Sports Village, DeHavilland Campus, Mosquito Way, Hatfield, AL10 9EU
2nd TaeKwonDo Pure Opens  11/07/21 
Please note: If you are taking part in L.T.S.I. events, you will receive a confirmation of entry in the evening when the secretary marks payments off.
Why our TaeKwonDo tournaments?
We feel all practitioners should try L.T.S.I. TaeKwonDo Tournaments as they are open to all I.T.F. TaeKwonDo groups around the U.K. The L.T.S.I. host two events per year and these are both open. Our first one is the hugely popular South East Opens which usually has between 300 to 400 competitors taking part – we are confident that NO other group based within a 30 mile radius can say their events are better, fairer or offer the same real value for money.
Fully Matted & Insured Events
Our TaeKwonDo tournaments are fully matted and insured. The event is attended by all I.T.F. styles and Independents from all corners of the U.K. This event is classified by many as the one to win. There are a minor few we have banned from our events over the years for not following our ethos as they have disgraced themselves – we live by the tenets and will uphold the founders' last wish to bring all TaeKwonDo back together, even if it is on a small scale.
How we created the English T.K.D. Opens
The second event was the invitationals – this was strictly by invite only and was only open to those that attended our main event above. Due to popularity, this has been renamed to the 'L.T.S.I. English Opens' from September 2012 – getting 450 competitors a time, it really is popular.
All our events are held at a multi million pound sports complex in Hertfordshire University – we are confident that no other U.K. group will offer a relaxed event with such a high class of attendees. All events are about building unity and friendships. Those that support us are not just supporters, but are a network that wants all corners of the TaeKwonDo community to unite.
Be part of a NEW unified group building bridges in UK TaeKwonDo
So come try our events and see if they suit you. If you are open minded and looking to be part of something really special ie building bridges in UK TaeKwonDo this is for you, we truly believe we have the answer. Your members will love our events, but don't just take our word for it.
We look forward to welcoming you at one of our events very soon.
Master Chris Snow VII
(on behalf of the organising committee)
Important Message: 23/06/21
As the UK is opening up and events are underway we can report that 11th July is looking like it is set to happen. We have also made a guarantee that if we have to postpone again due to COVID19 refunds will be issued. Get on board now and register as we are only allowing 200 competitors. All title holders are FREE if defending there original title.
Master Snow and Tracey
62+ Clubs & Groups in our network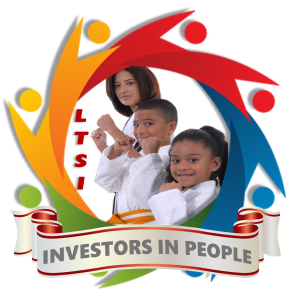 L.T.S.I. has built a network of over 60+ groups / clubs since 2004. Our vision is simple – ego's are not welcome at our events and we will not treat high ranks like gods. We have many like minded clubs working with us now. These are clubs that are only interested in building bridges and bringing TaeKwonDo back together again. Our events are investors in people. All our events are not about profit, they are about charity and delivering the best we can for our huge network of friends. These tournaments are the peoples tournaments.
Our guests agree our events are real quality

93%

93%

Of all clubs return yearly

89%

89%

Agree fairness is always in place

93%

93%

Agree our events are real value for money

97%

97%
This event is only open to all TaeKwonDo groups, not other styles.
'L.T.S.I. Tournaments – always copied, never equaled'
L.T.S.I. Tournaments Contact US
Only 425 allowed to enter - register NOW to guarantee entry
Online Entry System NOW LIVE
​Fully matted event (6 rings, 7 by 7 metre), ensuring your safety always
Best bespoke awards by far every time
Fully insured events
First aiders on site
Public canteen on location
Free meal for all officials
600 plus spectator seats provided (bleachers).