The 2020 English On Line TaeKwonDo Opens takes place on the 4th of October. Entry is £16 per person. Please enter via the on line form. Once payment has been recieved your entry video will appear here.
Judges please enlarge the YouTube video by clicking the 'SQUARE BOX' on video.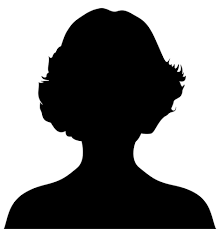 Name: C Example
School: St Albans
Judges Score: 23
L.T.S.I. Tournaments Contact US
Only 425 allowed to enter - register NOW to guarantee entry
Online Entry System NOW LIVE
​Fully matted event (6 rings, 7 by 7 metre), ensuring your safety always
Best bespoke awards by far every time
Fully insured events
First aiders on site
Public canteen on location
Free meal for all officials
600 plus spectator seats provided (bleachers).