L.T.S.I. Umpires Course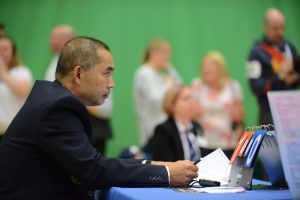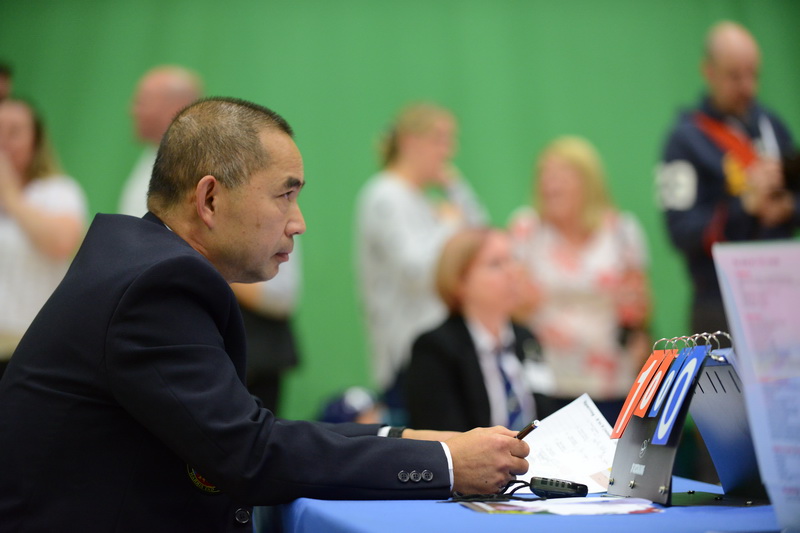 Become a strong umpire under the L.T.S.I. and take their one day training course. This is FREE as there is no certification, but is vital for those that attend our events regularly. Don't be the umpire / official some complain about, saying they don't know their job. If you are serious about being top of your game, this course is for you. Simply fill in this form and attend.
We look forward to seeing you at the course on 21/01/18
Master Snow and the Organising Team.
L.T.S.I. Tournaments Contact US
Only 425 allowed to enter - register NOW to guarantee entry
Online Entry System NOW LIVE
​Fully matted event (6 rings, 7 by 7 metre), ensuring your safety always
Best bespoke awards by far every time
Fully insured events
First aiders on site
Public canteen on location
Free meal for all officials
600 plus spectator seats provided (bleachers).